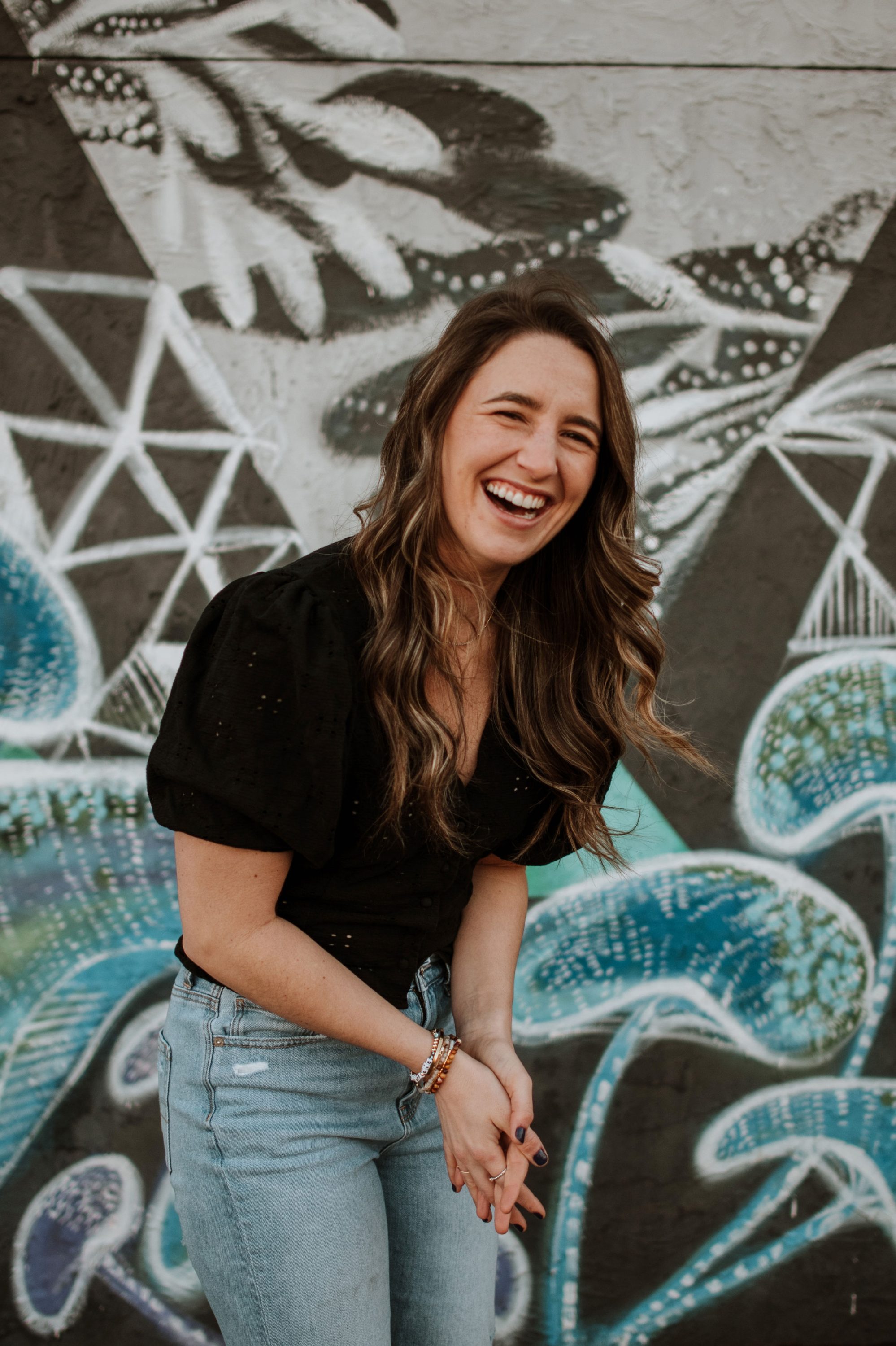 ≫ mental health therapist turned coach
mental wellness, self leadership & intentional living through coaching and breathwork. I'm on a mission to bridge the gap between mental wellness and personal growth. 
*If you're new here, make sure you scroll down to sign up for my Wake Up Wednesday email notes packed with free weekly insights and tools!
Historically, I hate Wednesdays. I'm determined to change that.
Wake Up Wednesday - a weekly email Note